© 2010 Company Name. All rights reserved.











Look at what people are saying about us

I was impressed and assured by the level of competence of the firm. They had the ability of making me feel as though I was part of a "team" - maintaining both a personal and professional relationship during the legal process. I have already recommended the Associate Attorneys of Michigan to others and I will continue to do so!

Amy , JULY 2010

Lee Ann  is an outstanding attorney. Her professionalism, knowledge, and passion for her clients makes her one of the strongest, best family law attorneys in Detroit metro ares. I will recommend Attorney Lee Ann to everyone in the world

-Ken, October  2010

Thank you very much. I have never see anyone work so hard. Since my problem was that I was guilty, you got me the best terms I could have imagined. Thank the good Lord that there are still attorneys who care."

-Justine , May 2011

Lee Ann provided me with the confidence to proceed with my divorce. She is the most competent and compassionate lawyer I have ever met. Her knowledge of the legal system and the topic of divorce is excellent. I understood everything she said and answered my questions willingly. I will use her again."

Lisa , Feb 2011

My experience with your office was fantastic despite my residence is in another state . Your experience, service and professionalism exceeded my expectations and allayed alot of my anxiety during the whole process. The whole process was communicated by emails and not once I was requested to come to your office. I would recommend your law firm very enthusiastically to anyone who encounters legal problem.

Moe Ben Z,  April 2011

Associate Attorneys of Michigan., PLC

"The Miracle Law Firm"

18551 W. Warren, Detroit, MI. 48228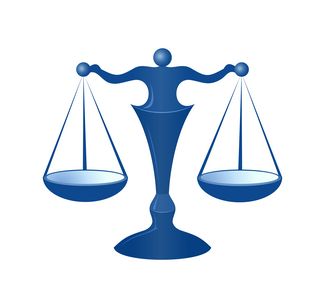 Attorneys & Counselors At Law

Associate Attorneys of Michigan., PLC